Join or Renew your Membership with the Rousseau Association Today!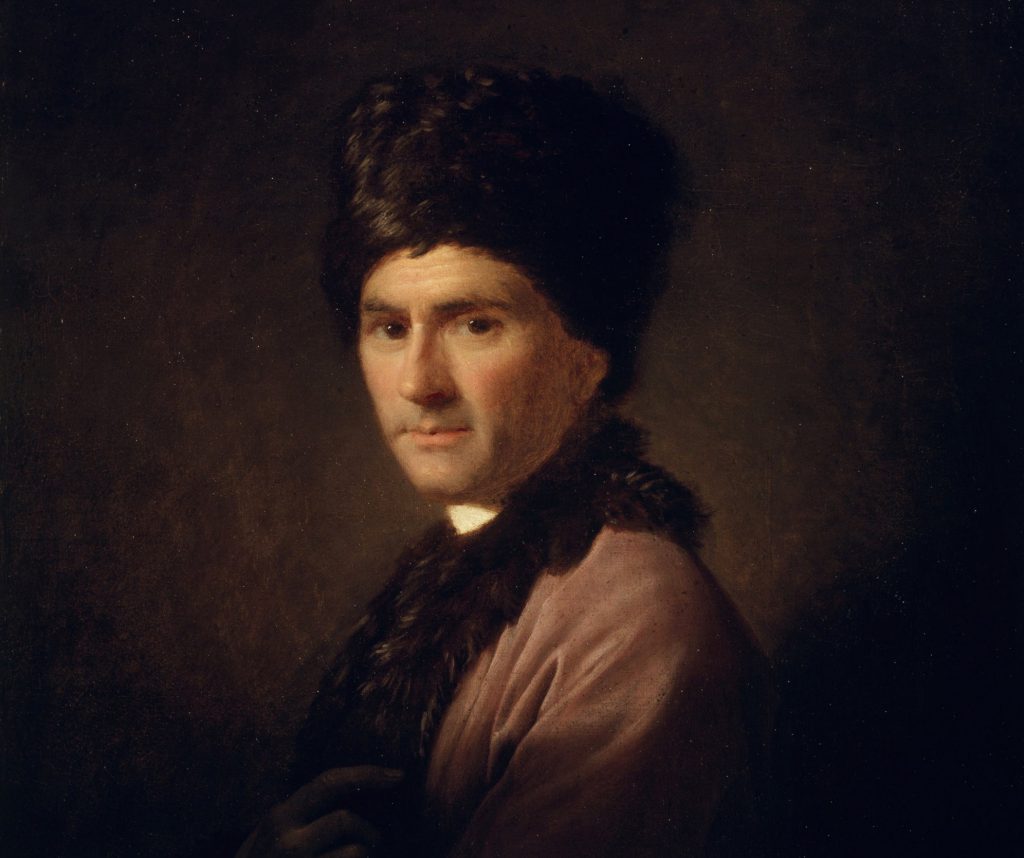 If you wish to join the RA, please send a note (e-mail or postal service) with your name, institution, discipline, address, e-mail, to:
Jason Neidleman
114 Founders Hall
University of La Verne
1950 3rd St.
La Verne, CA 91750
USA
Regular annual dues are only $40 for senior faculty, $20.00 for other faculty and non-faculty membership, and student and retired member annual dues are $10.00.
If you are already a member and have not yet paid your annual dues this year, please do so at this time, along with any past dues you may still owe.
We have two payment options for annual dues:
You may pay electronically through PayPal. Click on "Send Money," and follow the instructions (you will be required to open an account if you do not already have one); payment should be directed to the following email address: jneidleman@laverne.edu.
Alternatively, you can send a check or money order (made out to "Jason Neidleman c/o the Rousseau Association") to the above postal address.